WE ARE OPEN
NO CONTACT Check-In and Check-Out     *    All Suites Have Private Entrances
Credit Card Info Over the Phone

   

*

   Rate from $145  Weekdays
2 Beautiful Queen Suites and 2  

Fabulous

 King Suites
NOTE: 1 Extended Stay King Suite With Full Kitchen and Washer and Dryer
IN ADDITION TO OUR NORMAL CLEANING AND SANITIZING PRACTICES, AS AN ADDED PRECAUTION, WE HAVE HAD PROFESSIONALLY INSTALLED SAFE UV (ULTRA VIOLET) LIGHT "air scrubbers" IN  ALL  5  OF OUR AIR HANDLING SYSTEMS. THIS IS A PROVEN AIR SANITATION PRECAUTION USED IN HOSPITALS, BUSINESS OFFICES, ETC, BUT IMPLIES NO GUARANTEE AGAINST COVID-19. 
ALSO ADDED: (FIVE) 3-M BRAND 1900 MPR A/C FILTERS THAT ARE RATED AS "GOOD" IN TRAPPING BACTERIA AND VIRUSES AS AIR PASSES THROUGH. 
THESE ADDITIONAL PRECAUTIONS ARE FOR YOUR ADDED SAFETY BUT DO NOT SUPPLANT THE GOVERNMENTS RECOMMENDED DISTANCING, WEARING MASKS, ETC. IF YOU ARE ILL, PLEASE DO NOT MAKE A RESERVATION WITH US.
In Historic Downtown Covington / Walkable Dining
Featured Lodging – June 2009

We Specialize in Getaways
You can walk to the finest dining selection in Louisiana.
We have WiFi, HBO, Showtime, Cinemax, snacks, chocolates, fruits, continental breakfast, free parking, a stocked fridge, and private entrances to suites. We also have no hotel tax.
Peace, Privacy, and Relaxation
Providing a Restful Haven for Guests From Around the World
The Grounds at Blue Willow Bed and Breakfast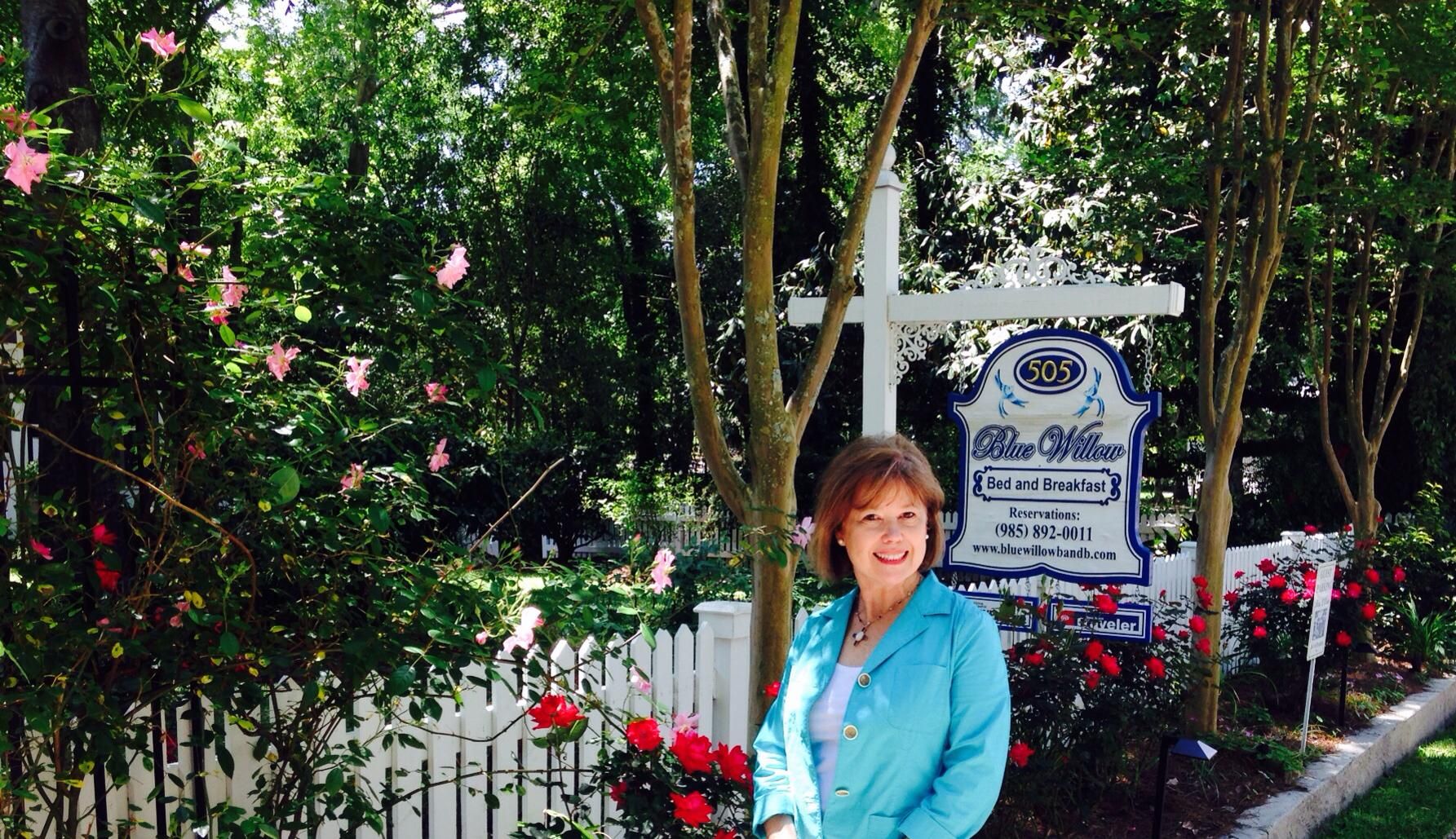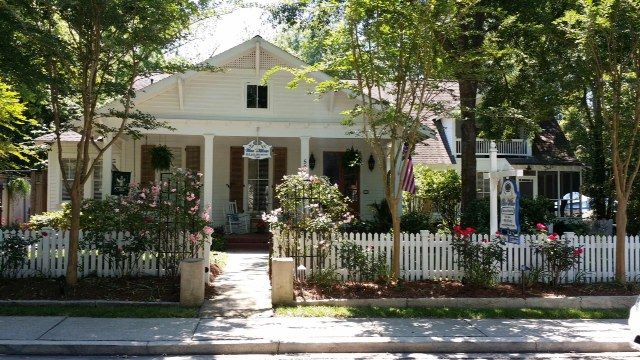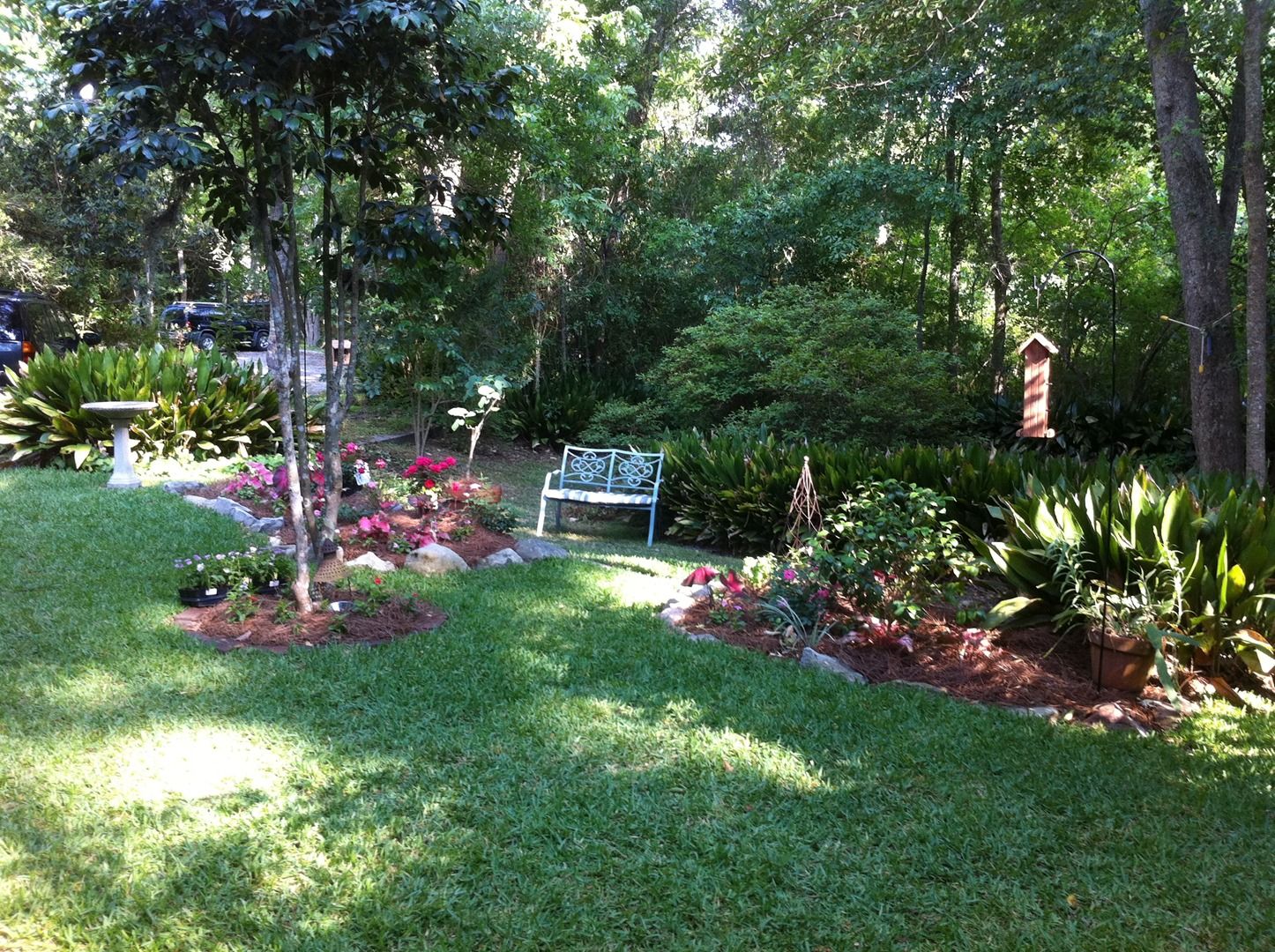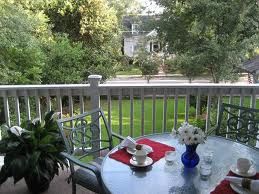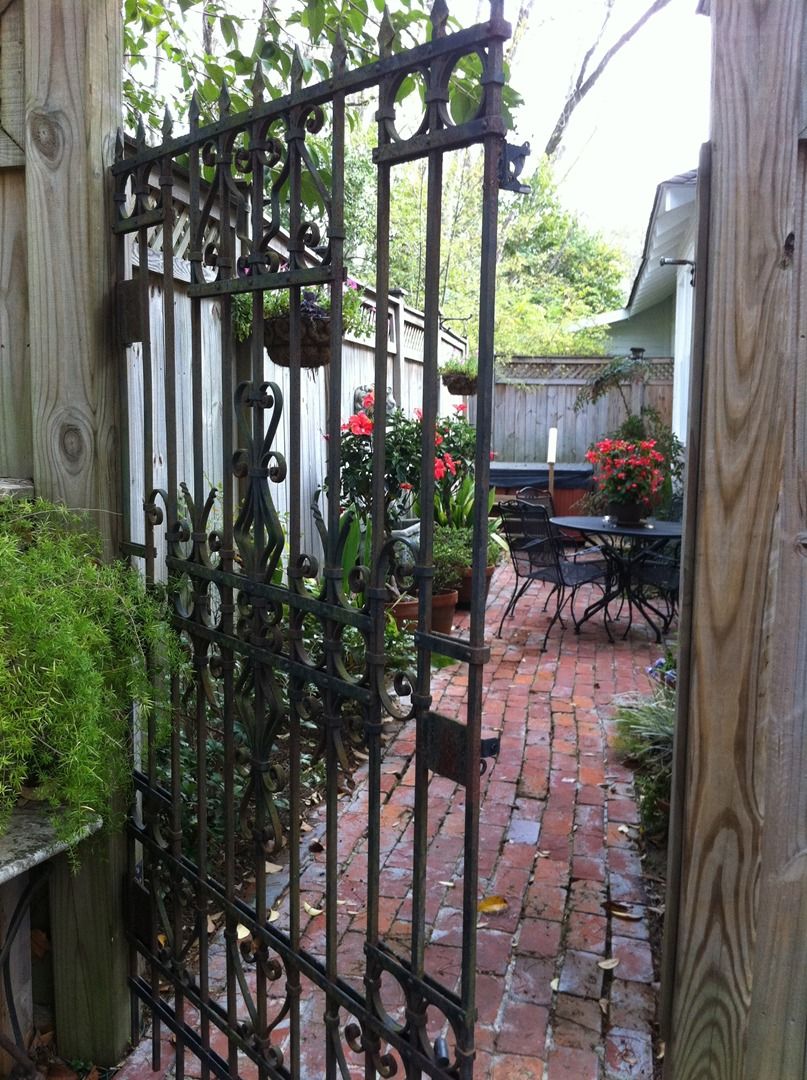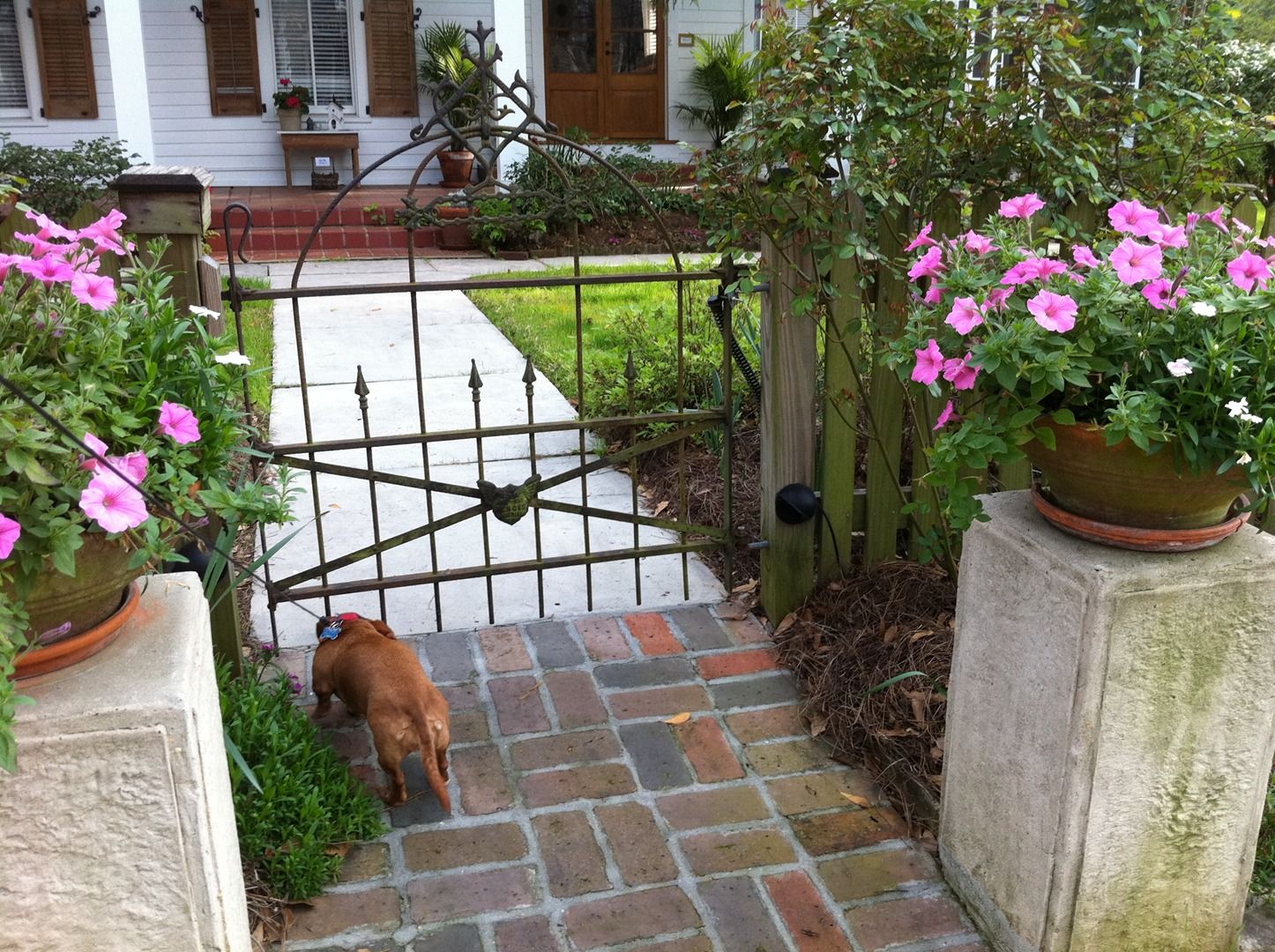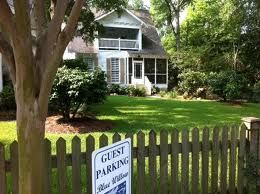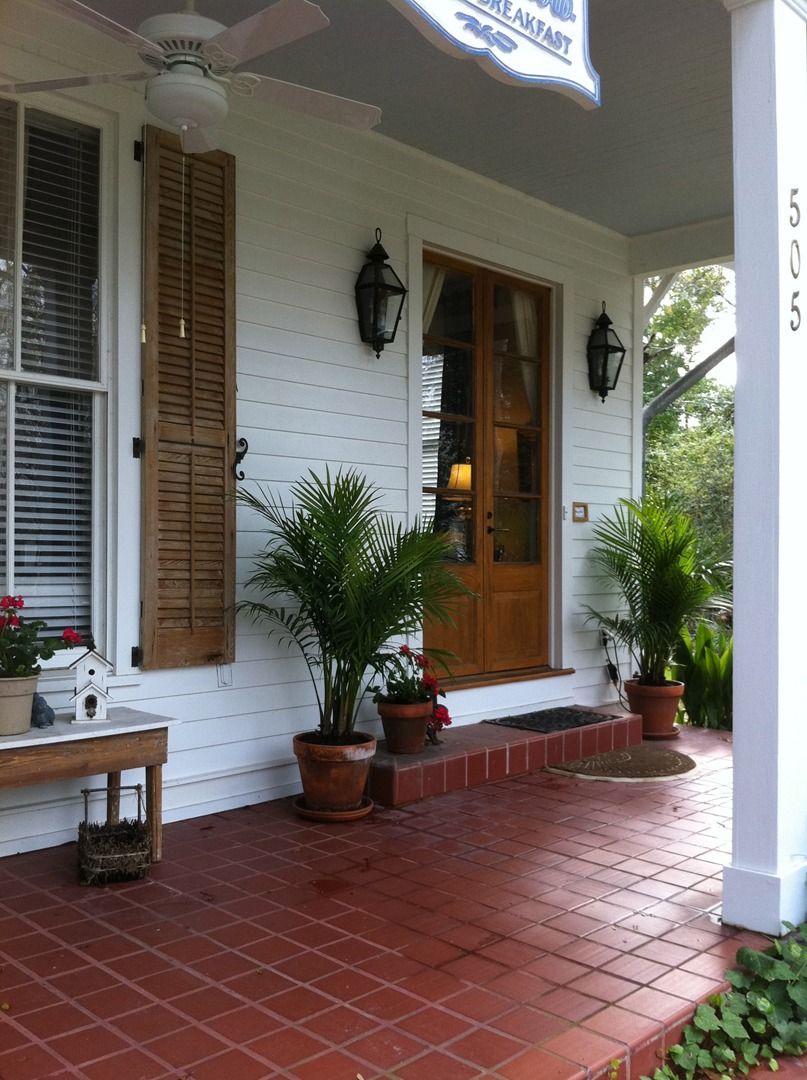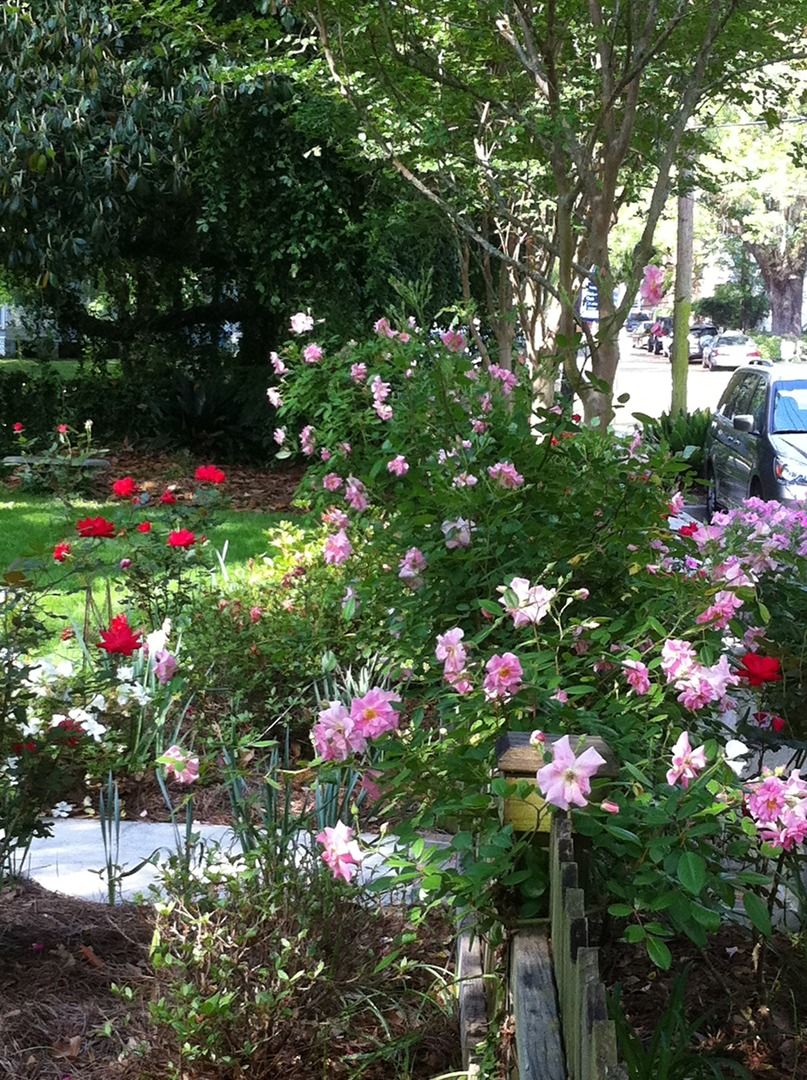 "Come enjoy life as it was meant to be."